British born Jel Tyson is an award-winning singer/songwriter, and performer, lead vocalist of the mid-70's British band "ALASKA", which achieved success in the U.K. with their 45 hit-"I Don't Know Why" (updated version is featured on "Bleeding Hearts"). Tyson then went on to front one of Chicago's top 80's bands- "The Reason", a group that generated a large and loyal following throughout the Midwest, gaining success by opening for major acts such as Duran Duran, the Psychedelic furs, the Go-Go's and Stray Cats, before disbanding in the mid-80's. Tyson returned to his adopted home of Australia, where he built a state-of-the-art recording studio-Fat Boy. Fat Boy served as the recording studio for budding Aussie rock groups such as The Church, The HooDoo Gurus, and Midnight Oil. Tyson then returned to the U.S. in the early 90's and raised a family while at the same time nurturing his solo career.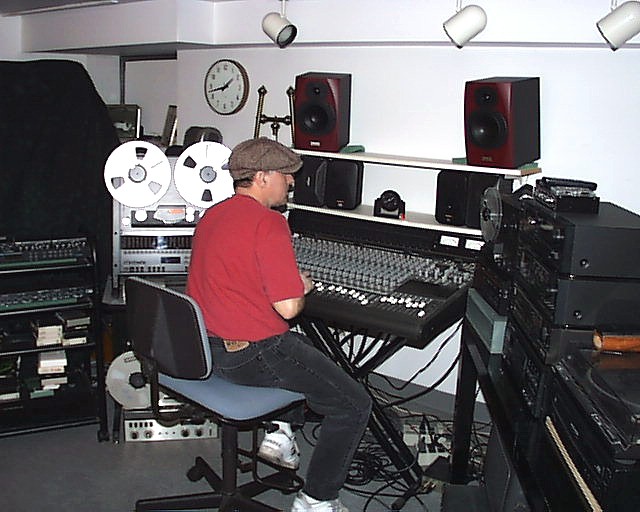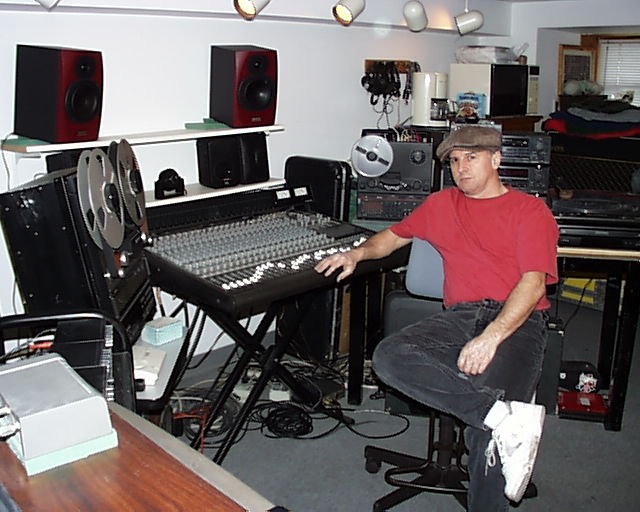 JEL TYSON'S MUSICAL HIGHLIGHTS
Winner of the prestigious "Composer's Award", Yamaha World Song festival, Tokyo, Japan
Lead-singer, songwriter of the rock group "ALASKA", reached number19 on the British singles with "I Don't Know why"
Lead-singer, songwriter of group "The Reason", achieving much acclaim in and around the Midwest
JT